Engraved Family Signs with 5 Photo Clips
Engraved Family Signs with 5 Photo Clips
Sorry but this item is currently unavailable.
Please check back at a later stage.
---
Product Description
Custom Engraved Family Signs with 5 photo clips.
Signs are laser engraved onto the back side of the glass leaving the front side smooth as glass. The laser engraved glass is then place in front of a back matte backing.
The frame comes in antique gold or black (your choice) with 5 photo clips to place your favorite pictures.
Frame size: 7x14 inches
*Select your frame color above
*Type your text that you'd like cutom engraved above
Shipping:
These are custom products so please allow 1-3 days to engrave the product before shipping.
Black Frame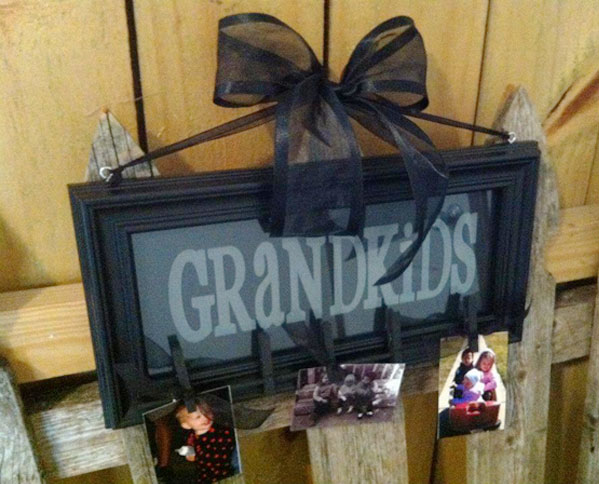 Gold Frame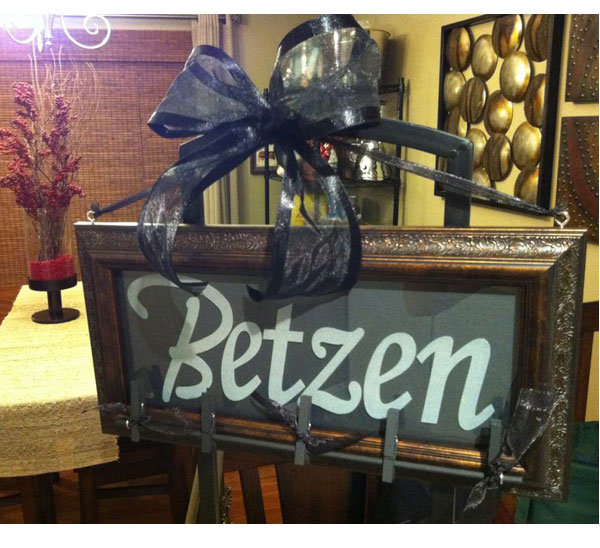 Custom laser engraved glass for beautifly perfect fonts that last forever
---
Find Similar Products by Category
---
Customers Who Viewed This Product Also Viewed